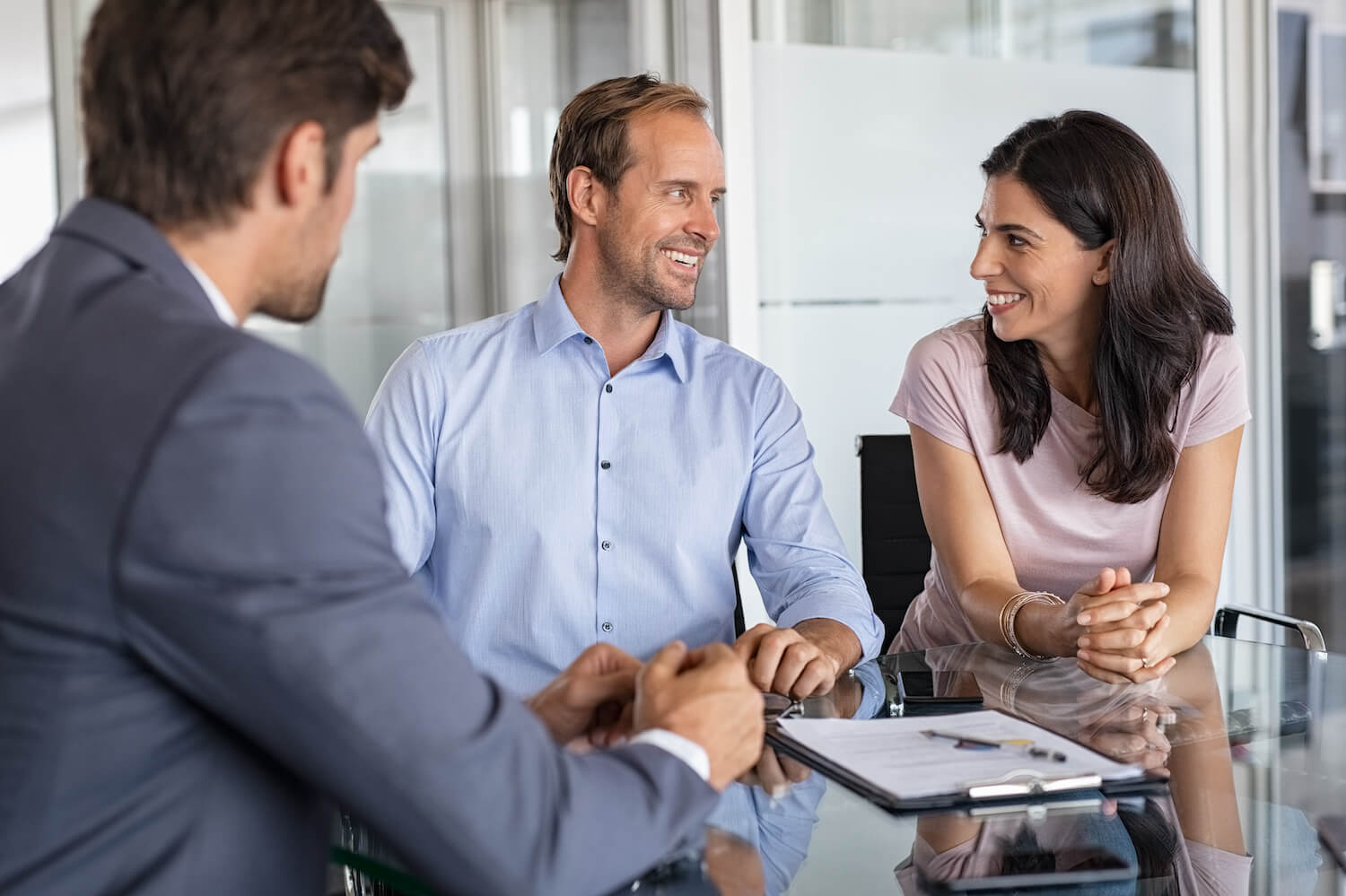 Direct, timely answers to your questions will assist you in making decisions in order for your business to be successful. Jones Simkins consulting services will help you and your business every step of the way and not just at tax time. Our officers, partners, managers and staff have the education, training, skills to point YOUR business in the right direction at any time during the year. Business, Tax, and IT Consulting are offered. The success of your business determines our success.
When advice is needed they respond, when action is needed they respond, and when accuracy and professional documentation is needed,
they respond.
– Charles Gay
Interested in our services?