SERVICES
Accounting & Bookkeeping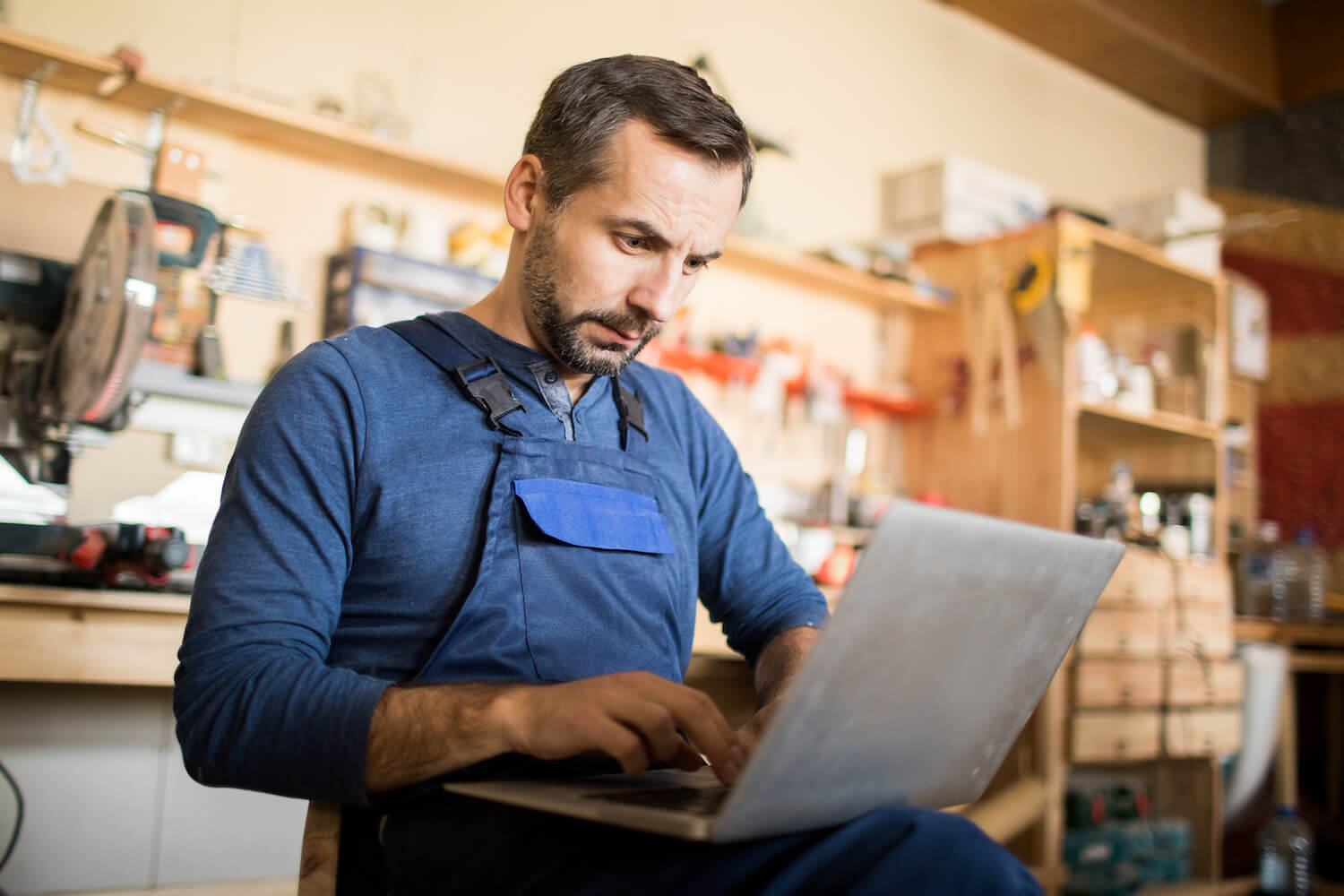 We believe in the importance of forming a true partnership with our clients. Turning your bookkeeping issues over to our firm will give you more time to run your company.
Jones Simkins Bookkeeping staff is qualified to give your business state of the art service in these areas:
Payroll
Monthly Bank Reconciliation
Accounts Payable
Accounts Receivable
Journal Entries
General Ledger
Annual and Quarterly payroll filing
Sales tax filing and reporting
QuickBooks
New Hire Reporting
Processing and mailing W-2s and 1099s
When advice is needed they respond, when action is needed they respond, and when accuracy and professional documentation is needed,
they respond.
– Charles Gay
Interested in our services?