PARTNERS
Paul R. Campbell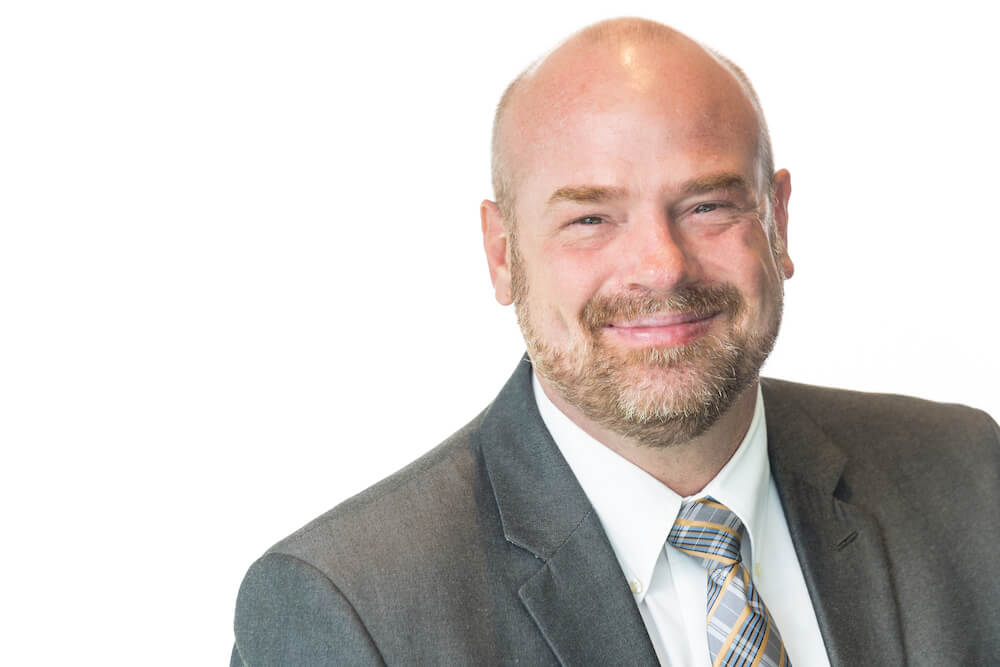 pcampbell@jones-simkins.com
Mr. Campbell received a Masters of Taxation degree from the University of Denver and a Bachelors of Arts degree in Accounting from Utah State University. He has a CPA certificate with the state of Utah. Prior to joining Jones Simkins in 2006, Mr. Campbell was the Chief Financial Officer for Wasatch Property Management where he oversaw tax planning strategies for real estate transactions and managed financial department of the development division of the company. Prior to his position at Wasatch Mr. Campbell worked with the accounting firms of KMPG and Arthur Andersen where he performed work for clients in a variety of industries including staffing services, retail sales, venture capitalists, airlines, construction, and others. He specializes in the areas of Partnership and S Corporation Taxation.
Services that Paul performs include the following:
Income Tax Consulting services
Flow Through Entity Services including: Choice of entity determinations, Review of organizational documents for income tax considerations, Review and planning of ownership structure for tax and non-tax implications.
Tax Planning in Real Estate Transactions including: Planning and structuring like kind exchange transactions, Use of tenant-in-common structures, Tax planning and structuring of development projects.
Income Tax Preparation services
Including Corporations, Consolidated Corporations, S-Corporations, Partnerships, Foreign Filings, and Individual return preparation.
Other Consulting services
Financial Accounting services including: Accounting for Income Taxes (FAS 109), Accounting for Uncertain Income Tax Positions (FIN 48), Accounting for Stock Based Compensation (FAS 123R)