PARTNERS
Michael C. Kidman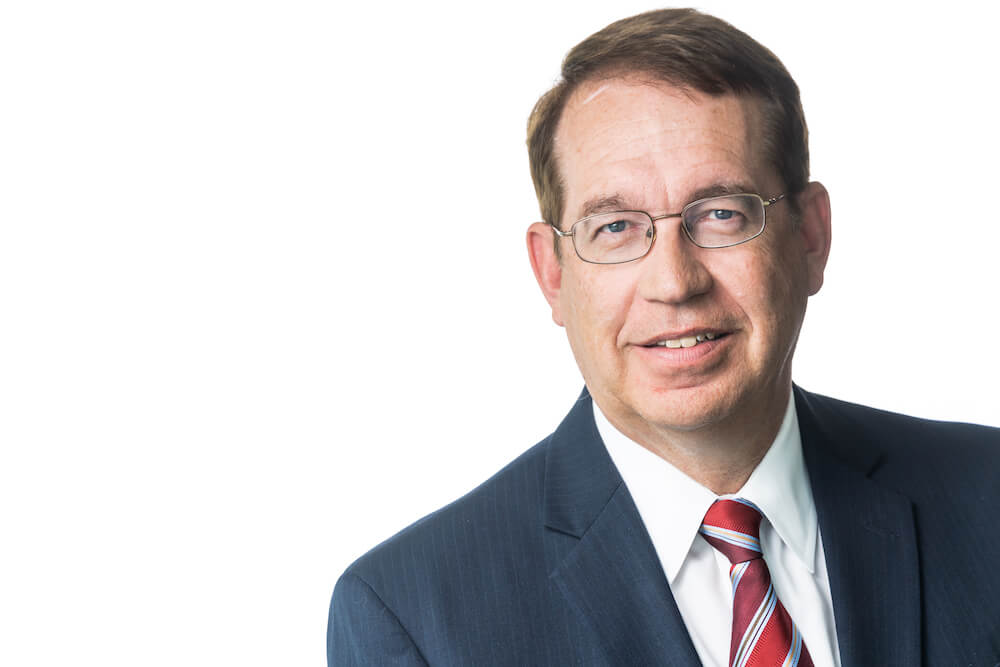 mkidman@jones-simkins.com
Michael received a master's degree in business administration and is a magna cum laude graduate in accounting of Utah State University. He has CPA certificates from Utah, Idaho and Wyoming. Michael joined the firm in 1986 and has served clients for more than 30 years in areas such as manufacturing, construction, retail, SEC reporting, pension plans, governmental entities and various other industries. He is a member of the Government Finance Officers Association and the Association of Government Accountants. He also holds the professional designation of Certified Government Financial Manager.
Michael's experience includes successfully working with federal and state auditors from various cognizant agencies,the InspectorGeneral'sAccounting Office, the Defense Contract Audit Agency, as well as the Utah and Wyoming State Auditor's Office.
Michael's extensive background in auditing has provided opportunities to consult with a diverse group of clientele in areas such as accounting systems, internal controls and business acquisitions.
Membership in the American Institute of Certified Public Accountants requires public accounting firms that perform attest services to be independently reviewed by qualified peer reviewer every three years. Michael is a highly qualified peer reviewer and has performed peer reviews and consulted with for some of the best accounting firm's in the intermountain area on their auditing practices for over 18 years.
Services that Mr. Kidman performs include the following:
Financial Statement Preparation:
Audits, review, compilations
Municipal (Governmental) Auditing & Consulting
Peer Review Services
Management advisory consulting services:
Cash flow management
Internal controls
Business transactions